1、
With a 19,000m2 factory, 8 production lines and over 150 well-trained workers, we have the complete production chain. And all products export from us must strictly pass IQC inspections on critical components, 100% online testing, under loading and burn-in testing. Quality-assured products are our voice to all the worlds.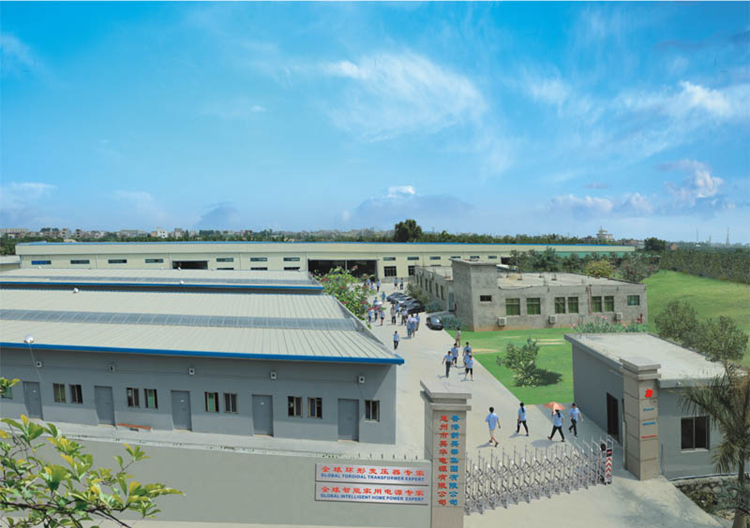 Powerhero factory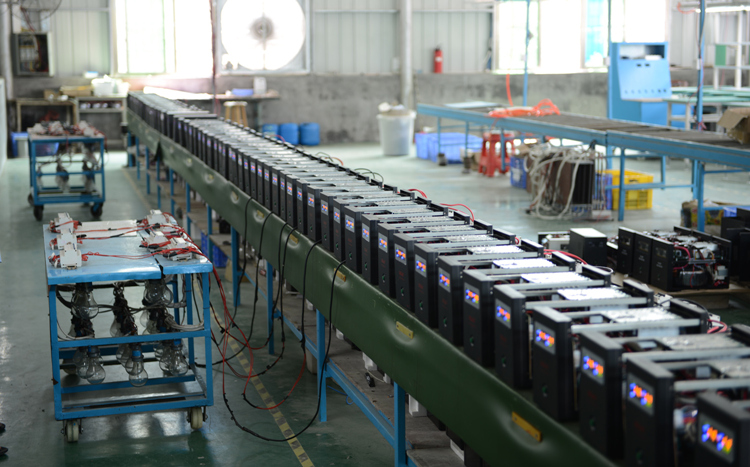 burn-in testing line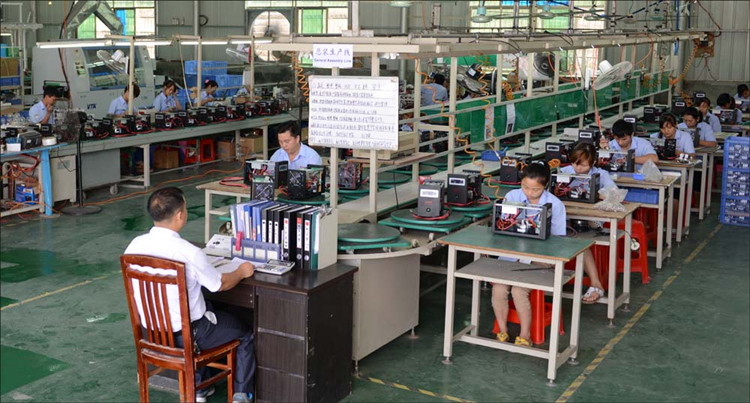 Power supply workshop
2、
 Foundeded in 2001, Huizhou Yinghua Electronic Co., LTD. is a professional manufacturer and solution provider of high-quality automatic voltage stabilizers ranging from 500VA to 20kVA, Solar integrated inverters and UPS ranging from 500VA to 10kVA, transformers and converters. With brand Powerhero and experienced workers, we turn out 50,000 units monthly. Yinghua has been a pioneer of technology since we explored the key technology of aluminum transformer production and we also became the first aluminum transformer supplier. We invested a lot on our R&D team which has designed high performance MCU controlled circuit.

hardware workshop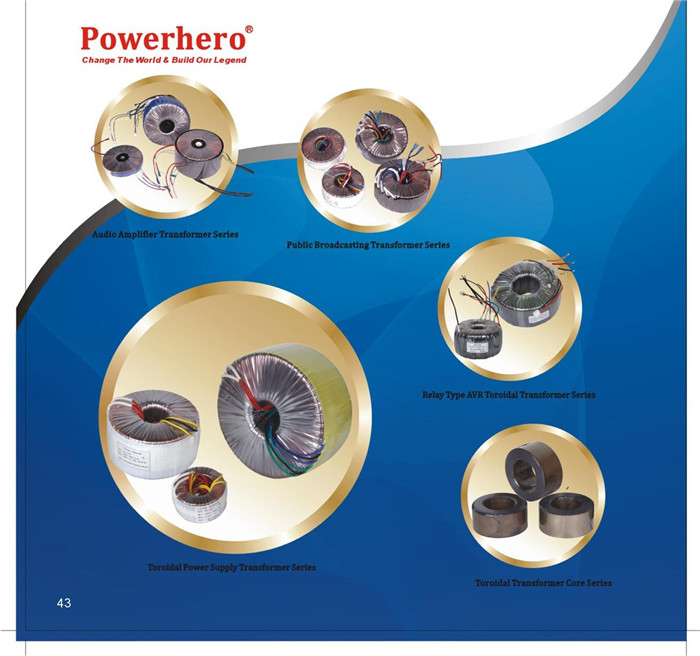 3、
In internal management, Huizhou Yinghua Electronic Co., LTD attaches great importance to staff skill training and collective consciousness. Our sales representatives have attended professional training course and won the championship of it. We also organize workers to join the West Point extended training in Huizhou. It helps to improve efficiency, teamwork spirit and execution of workers.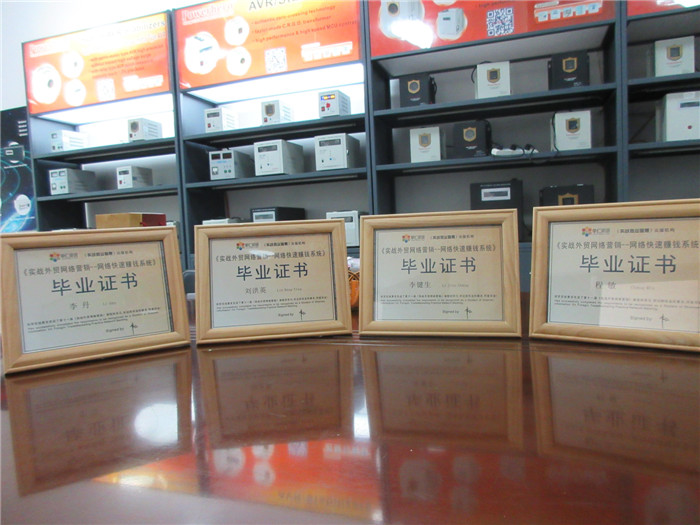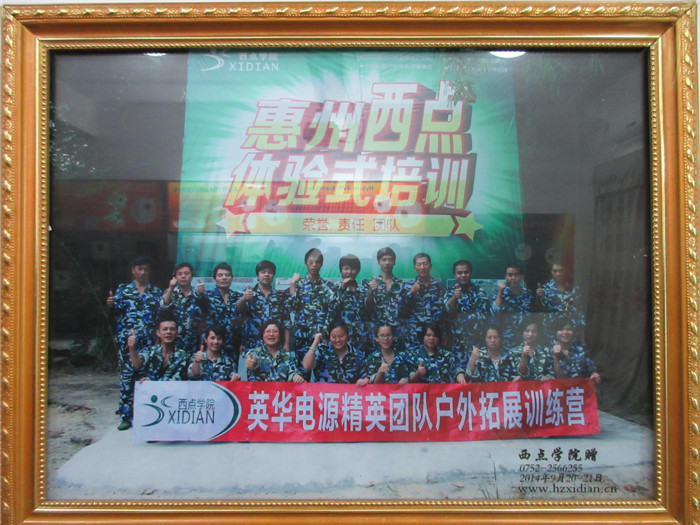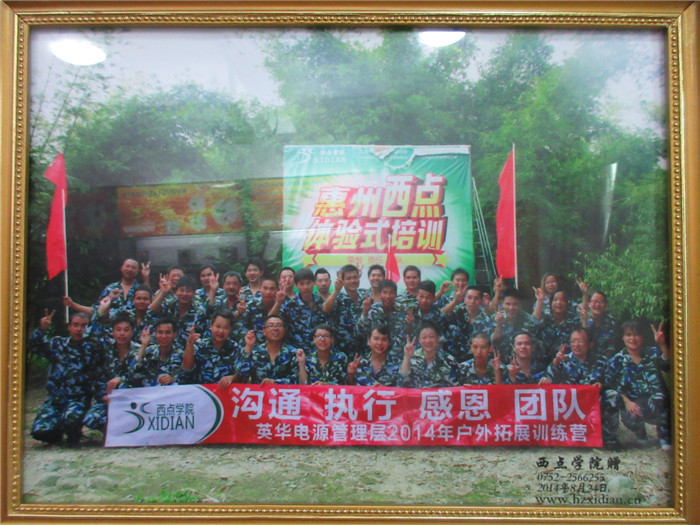 4、
(H-Series voltage stabilizer )
Automatic voltage Regulator (AVR) is designed to automatically maintain voltage which consists of voltage regulation circuit, control circuit and servo motors. When input voltage or loading changed, control circuit can sample and magnify, then drive the rotation of servo-motor and change the position of voltage regulator's carbon bush. It finally maintains stable voltage through automatically adjusting the ratio of inductor.
Automatic voltage stabilizer can maintain stable voltage for protecting different types of equipments and appliances.
Precautions are as follow:
1 、No strong vibration and corrosive liquid.
2 、Keep clean inside
3 、Operate the machine according to machine operation manual.
4、Don't watering AVR.
5、Contact us if you have another difficult issues on our product.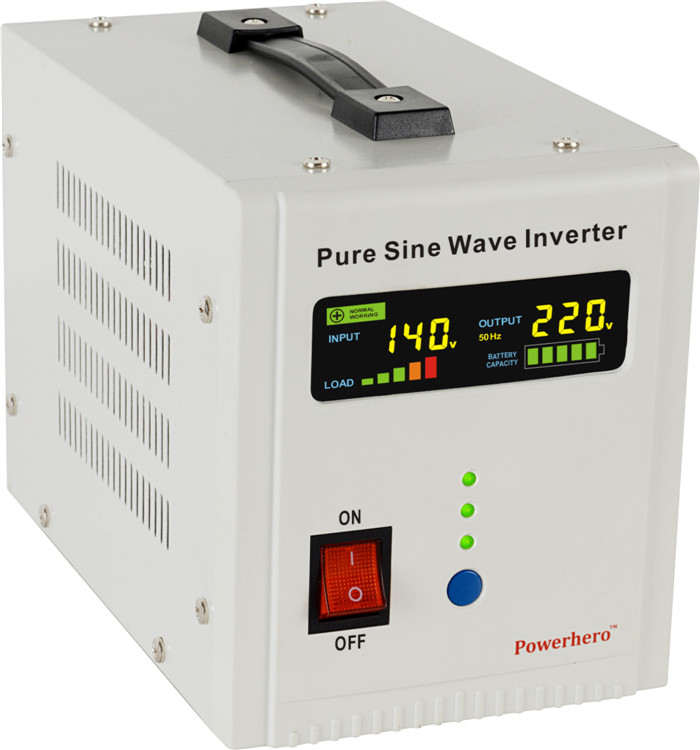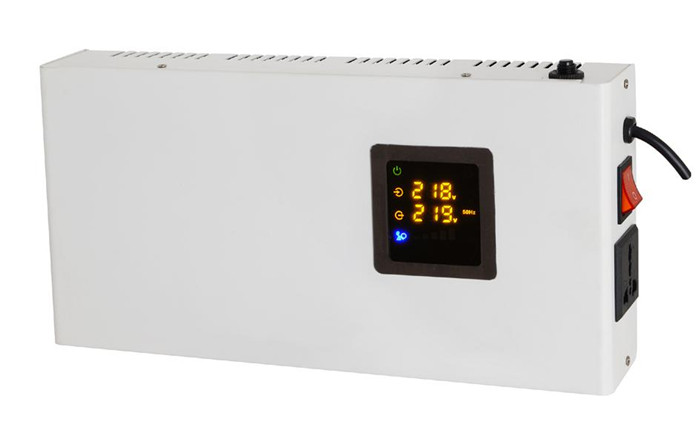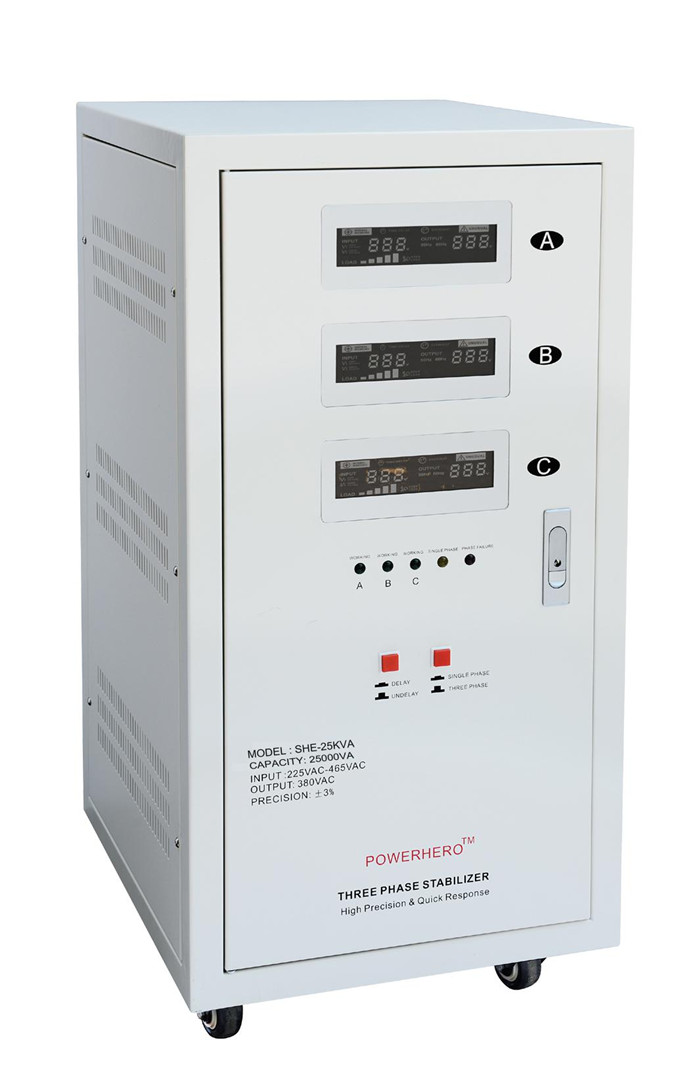 (PURE SINE WAVE INVERTERS )
Pure sine wave inverter can switch DC electric power into AC power. It also called UPS (Uninterrupted Power Supply). When AC power-down, inverter can contain power supply with DC power and ensure devices normal operation.
Pure sine wave inverter is widely used in various equipments, such as communication system, aviation, home application; emergency system, fire protection system, vehicle-mounted, boat-mounted, and stage devices. Pure sine wave inverter also can form an EPS (Emergency Power Supply) system.
Maintenance considerations are as follows:
1、Operating inverter according to users manuals.
2、Switch off when not in use.
3、Put inverter in a safe place to avoid shock.
4、Don't put anything on the top of inverter
5、No excessive sun exposure.
6、Don't watering inverter.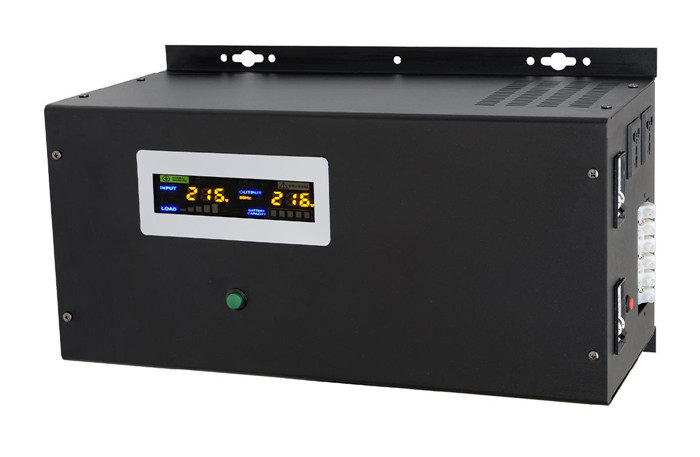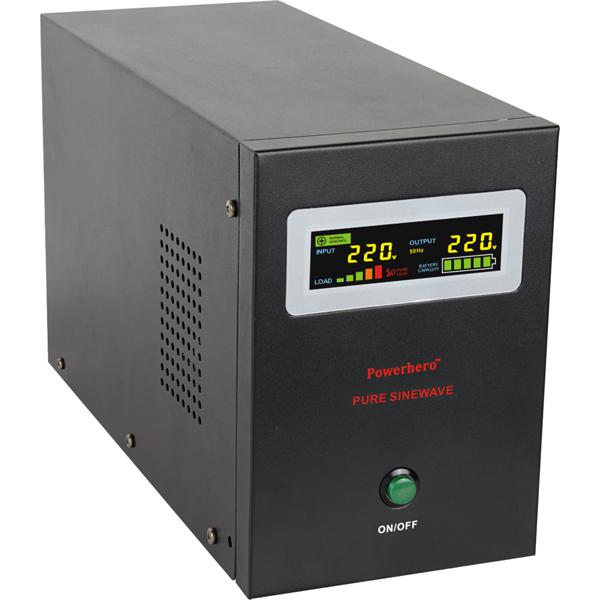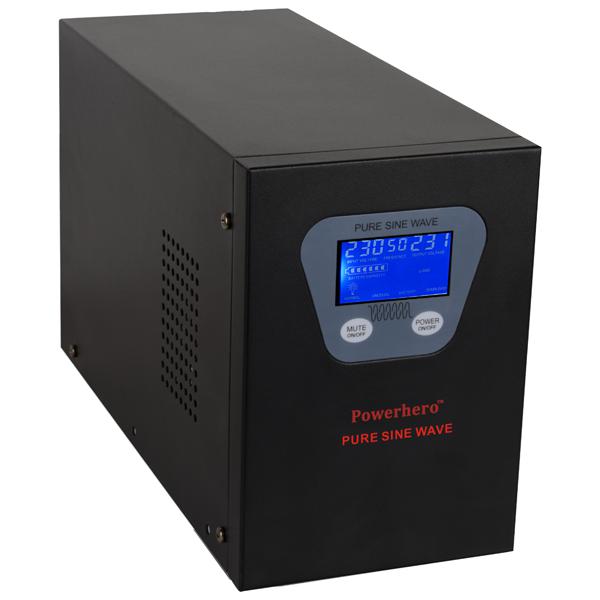 5、
Huizhou Yinghua Electronic Co., LTD always stands at the top of being creative. We are the first toroidal inverter inventor which using the toroidal transformers technology and truly aluminum transformer innovator. We have developed 3-phase hybrid automatic voltage regulator which reach ±3% precision through relay and servo technology combination.
6、
FOB Guangzhou/Shenzhen; EXW available
7、
We are offering 1 year warranty for all products and parts according. . We also are offering technical training for you to make better use of our products.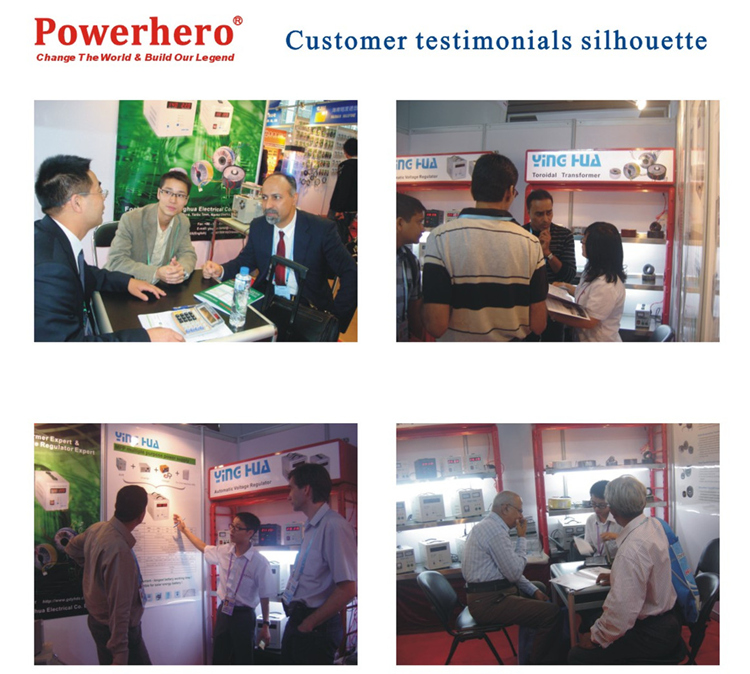 powerhero exhibition sihourtte1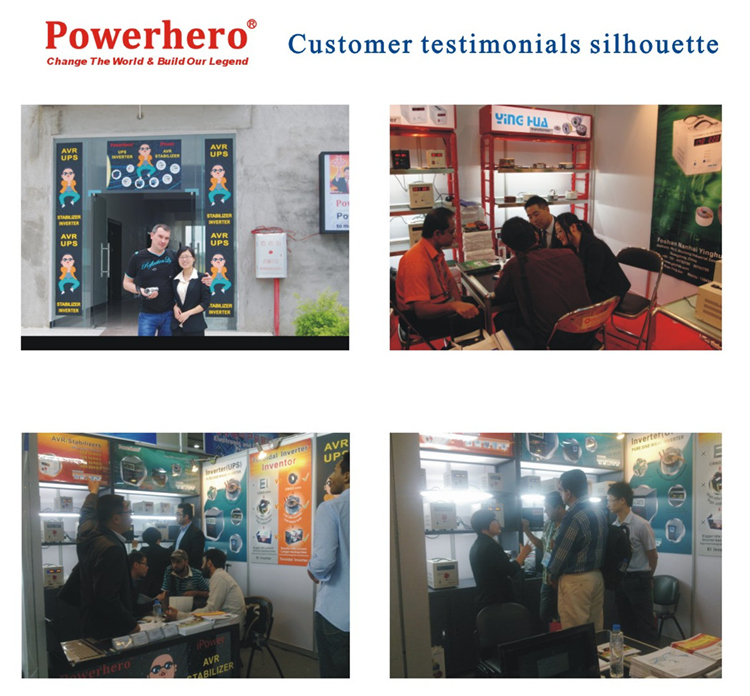 powerhero exhibition sihourtte2