With a 19,000m2 factory, 8 production lines and over 150 well-trained workers, we have the complete production chain. And all products export from us must strictly pass IQC inspections on critical components, 100% online testing, under loading and burn-in testing. Quality-assured products are our voice to all the worlds.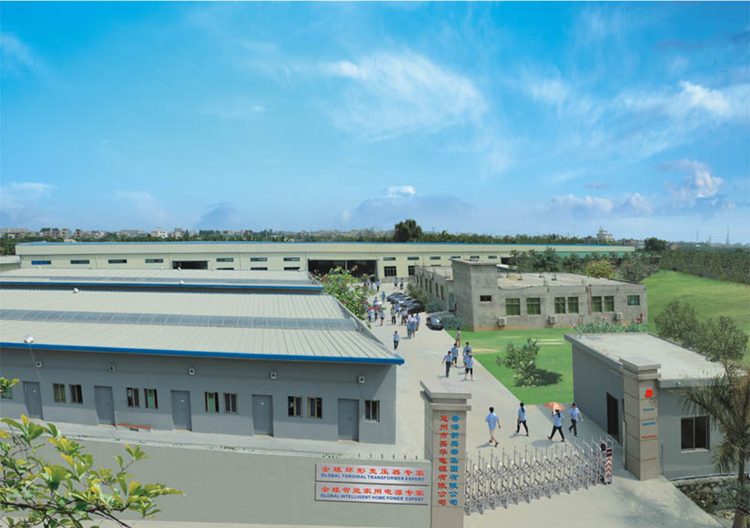 Powerhero factory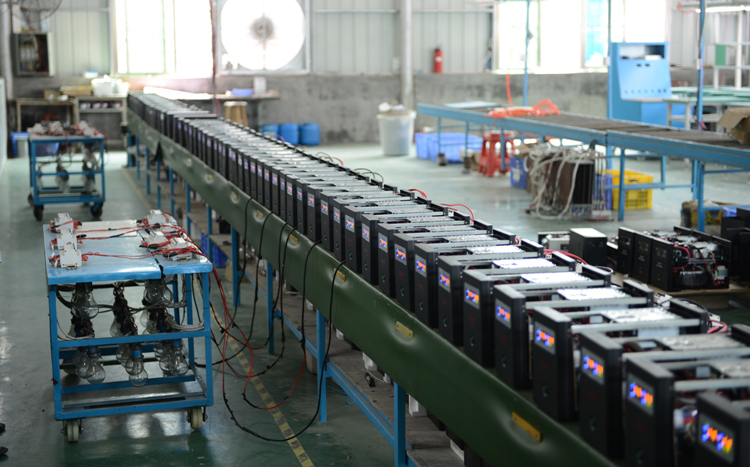 burn-in testing line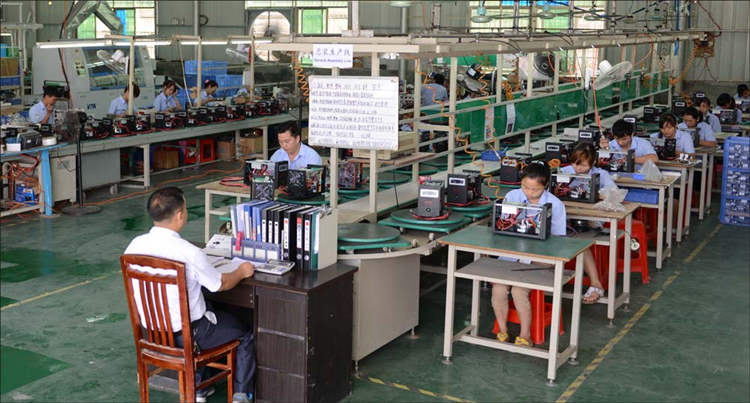 Power supply workshop
Model No.: SHC-8000
Brand Name: Powerhero
MOQ: 50 pcs
Payment Terms: 30% deposit then 70% balance before loading
Date Of Delivery: 15~ 20days after deposit
Place Of Origin: Huizhou, Guangdong Province, China
Feature:
Compatible servo motor type & relay type AVR features
With servo motor type AVR high precision while without the instant high voltage surge
With relay type AVR quick response reach high precision
Authentic zero crossing technology
Taylor made C.R.G.O transformers
High performance and high speed MCU control
Display are optional
Usage:
Air Conditioners, Water Pumps, TVs home appliances.
Model
SHC 130V-270V~
SHC-1000
SHC-1500
SHC-2000
SHC-3000
SHC-5000
SHC-8000
SHC-10000
Rated Capacity
1000VA
1500VA
2000VA
3000VA
5000VA
8000VA
10000VA
Phase
Single
Transformer
C.R.G.O. toroidal transformer
Indicator
LED graphic
Display Status
working and loading
Output
Frequency
50 / 60 Hz
Voltage
110 / 120 / 220 / 230 / 240 Vac optional
Precision
± 1%-3%
Protection
overload / high temperature / high voltage / low voltage / short circuit
Delay Function
delay / un delay (180 / 6 seconds selectable)
Efficiency
98%
Cooling System
Smart cooling for 3000Va and above
Environmental
Operating Temperature
0 - 40 ℃
Relative Humidity
10%~102% RH, non condensing
Storage Temperature
﹣15 - 45 ℃
Appearance
Size (Max. mm)
240x146x180
355x220x250
N.W. (kg) SHC
3.90
4.30
4.60
7.7
8.7
11.7
13.7
N.W. (kg) THC
4.40
4.80
5.10
8.2
9.2
12.2
14.2
Packing
Qty/Ctn
4
1
Carton Size (mm)
785x305x240
395x272x305
Carton G.W. (kg) SHC
17.60
19.20
20.40
8.50
9.50
12.50
14.50
Carton G.W. (kg) THC
19.60
21.20
22.40
9.00
10.00
13.00
15.00